Snack food will be available on Friday evenings 6pm – 7.30pm
Welcome to North Narrabeen SLSC
North Narrabeen SLSC was founded in 1912-1913 and is one of the 21 surf clubs on Sydney's Northern Beaches.
​North Narrabeen is located at the entrance to Narrabeen lake/lagoon and is patrolled from the last weekend in September long weekend through to the April long weekend.
Surf Life Saving offers its members many useful skills and a great deal of satisfaction. As a member you can expect to:
Have a lot of fun

Get physically fit

Build teamwork skills

Be competitive

Meet a network of friends

Perform a vital job in the community

Learn life saving skills

Access great facilities and resources
Surf Life Saving training, patrolling and competition breeds teamwork and camaraderie. These activities are fun ways to meet and share a common interest with others. Our club offers training to improve your fitness and develop new skill.
October to March (inclusive)
Fridays
4:00 pm - 9:00 pm
Saturday **
3:00 pm - 8:00 pm
Sunday
11:00 am - 8:00 pm
Public Hollidays
11:00 am - 8:00 pm
April – September (inclusive)
Fridays
4:00 pm - 8:00 pm
Saturday **
3:00 pm - 7:00 pm
Public Hollidays
3:00 pm - 7:00 pm
* Club Bar trading hours may vary depending on patronage.
**Restricted trading may occur due to club/private event requirements.
Closed Christmas Day & Good Friday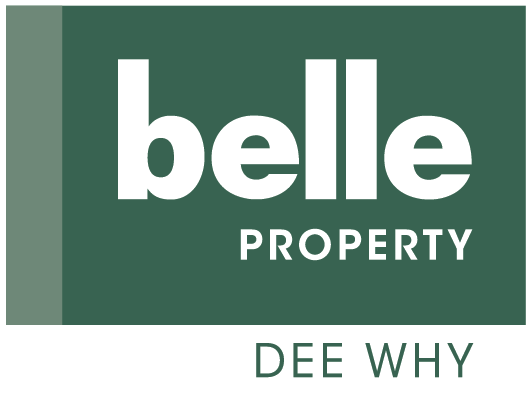 Sponsors
Thank you to all our amazing sponsors. Without you North Narrabeen SLSC would not be the success it is today …
​
Interested in becoming a sponsor of North Narrabeen SLSC … help us to save lives!